WEDDING & ENGAGEMENT PHOTOGRAPHY
NATURAL, MODERN, BOLD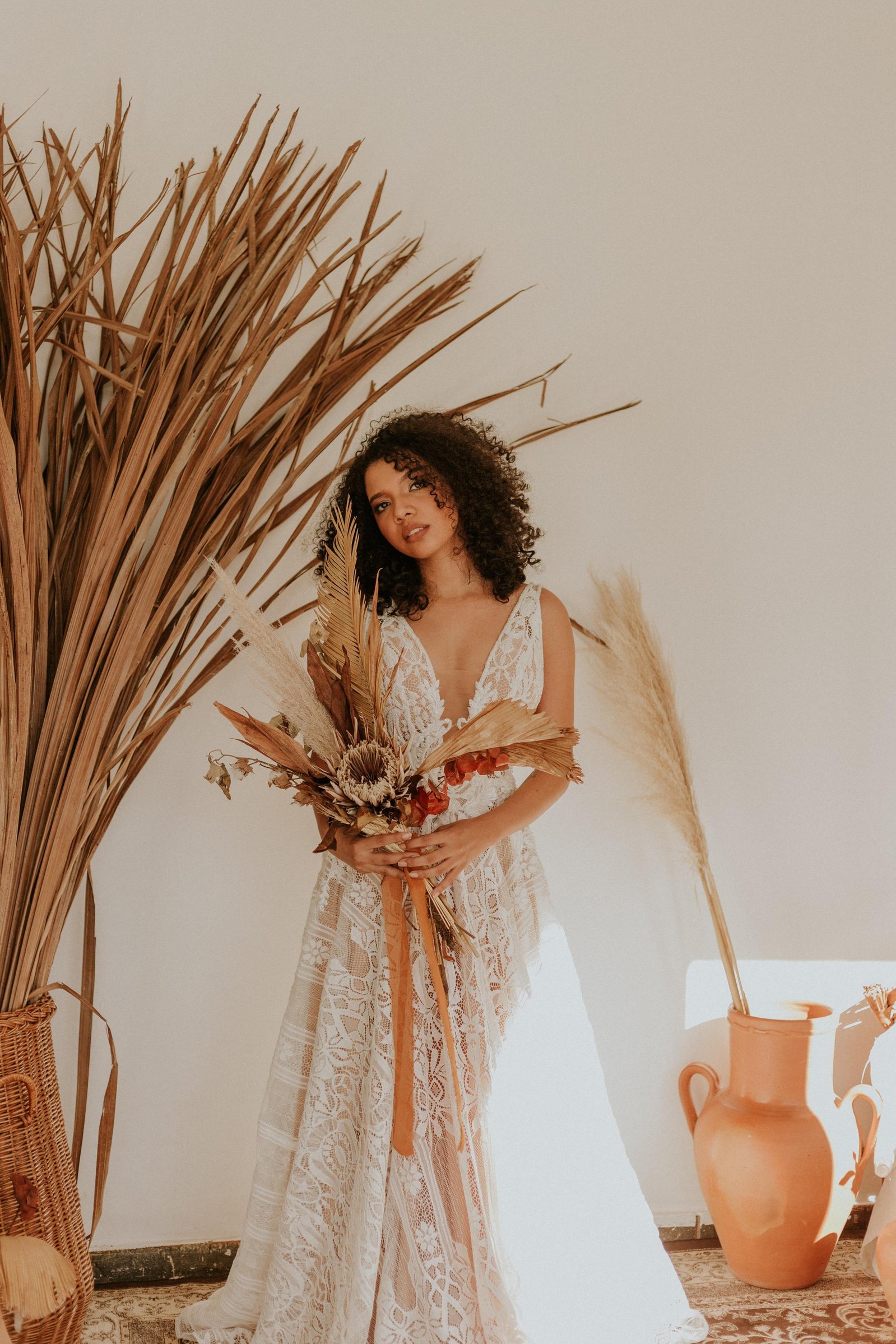 WEDDING & ENGAGEMENT PHOTOGRAPHY
NATURAL, MODERN, BOLD
WEDDING & ENGAGEMENT PHOTOGRAPHY
NATURAL, MODERN, BOLD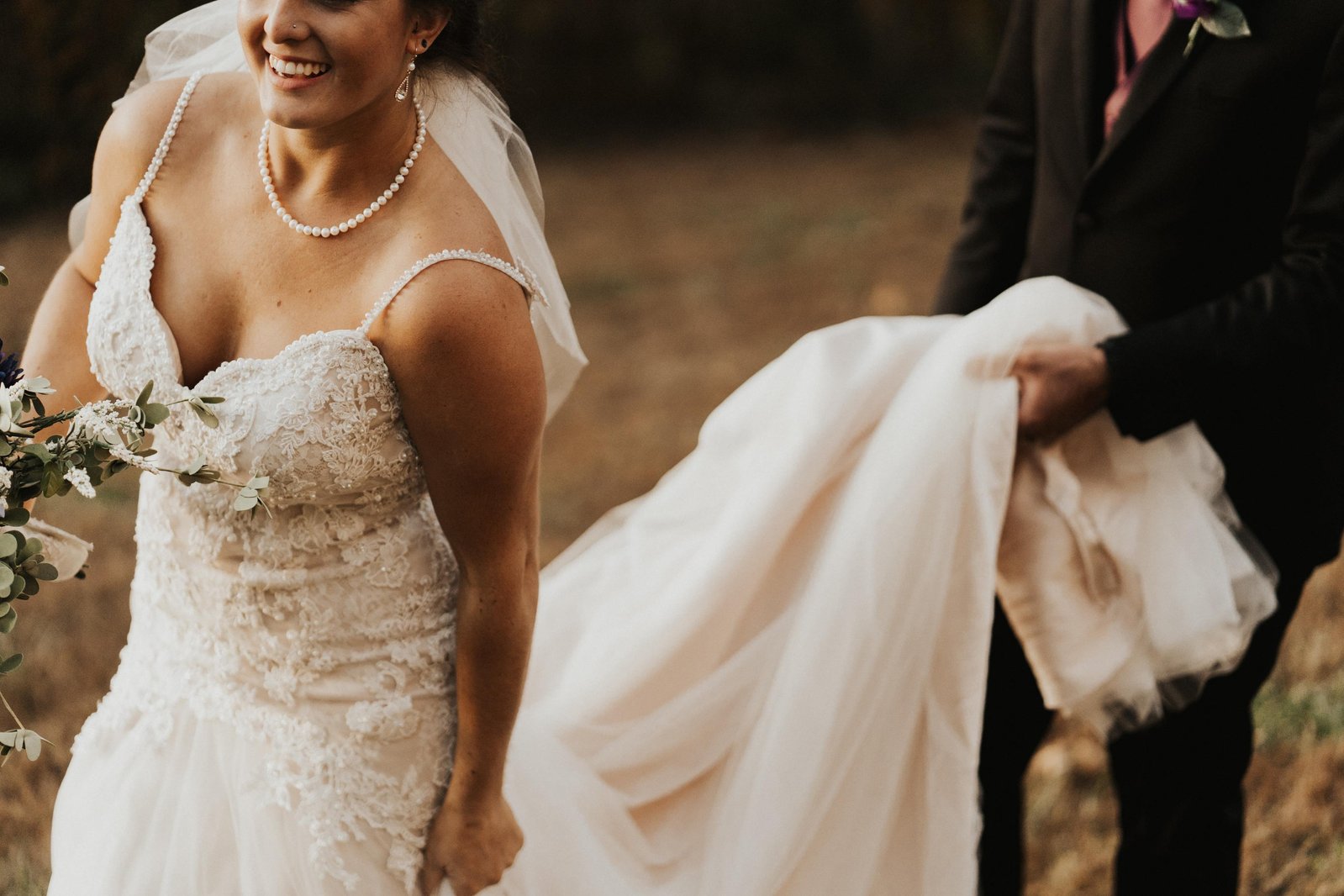 WEDDING & ENGAGEMENT PHOTOGRAPHY
NATURAL, MODERN, BOLD
ABOUT ME
& MY WORK
WELCOME TO MY WORLD
MY NAME IS SOFIA

I'm a wedding, engagement and lifestyle photographer based in Los Angeles. My vision is to help you look and feel your very best when we work together. The people who I work with are not just my clients — they are my inspiration.
AUTHENTIC,
CANDID & BEAUTIFUL
I began my career as a graphic designer at a local magazine, which inspired me to pick up a camera and begin producing images of my own.
Years later, I found my passion for wedding photography. Every wedding is as unique as the couple getting married, and it's always an exciting challenge to work with my clients to perfectly capture their big day for future generations.
I have been so fortunate that my work has allowed me to travel all around the world, including North America, Europe, Australia, and all over Asia.
—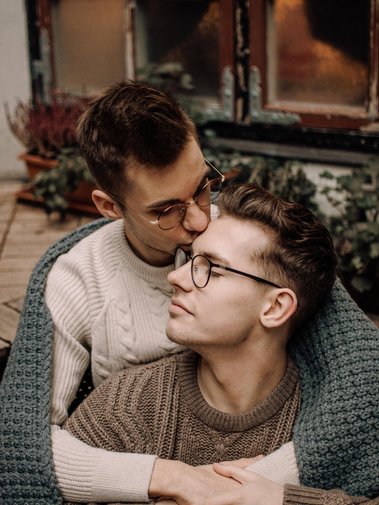 KIND WORDS
"We met with many different photographers while planning our wedding but the decision to hire Sofia was obvious. Working with her on our wedding day was seamless and stress-free."
JEFF + ROAN
LOVE LETTERS Sign up with your email address to receive news and updates.